Corporate gifts in Kochi
Gift giving in the corporate world means a LOT. It creates connections, opens up new opportunities, boosts the morale of employees, builds reputation, and offers great branding. Every gift you give away has something unique to say about what you mean by that gesture, and what that relationship means to you or your company. So picking one that best matches the occasion can be tough. It shouldn't feel too cheap or flimsy or that relationship could be destroyed. It should feel pristine, and properly conveys the message that you want to share.
If it's business gifts in Kochi that you're searching for, Gift easy is the perfect stop for all your needs. We solely focus on helping organizations and people to select corporate gifts in Kochi that's both meaningful and stays under the budget. The huge range of selection that we offer often goes far more than mere flimsy stationeries or gift cards. We take great care in providing the perfect choice for your corporate gift-giving needs. There aren't many corporate gifting companies in Kochi that could suit the uniqueness and creativity in business gifts.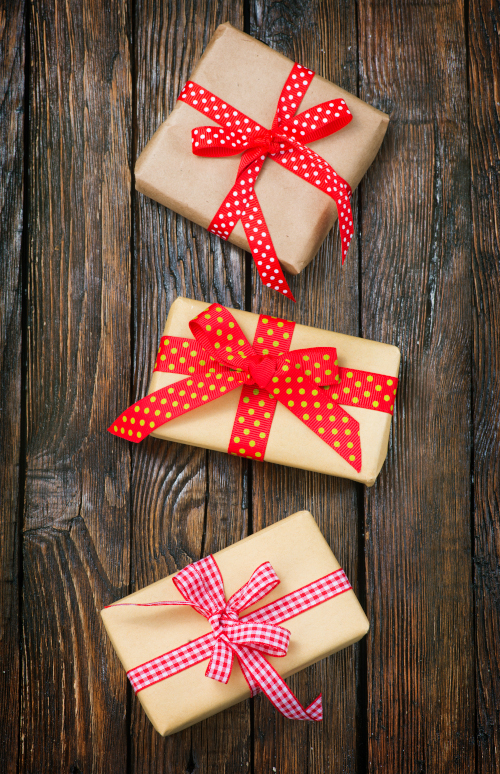 What's corporate gift giving
Corporate gifting goes in three ways; to customers for their brand loyalty, for employees for their commitment and talent, and for your partners in business for opening new doors in branding and business.
Each of these comes with it's own unique brand of feel and experience. Neither can the experience of one occasion be mixed with another, nor can the message that you are trying to convey through gifts be intertwined. That's where corporate gift giving parts way with personal gifting. It's not all personal. All though there's a personal brand that meets the particular action, the gifts should be purely professional.
A gift that you give for a customer speaks of your brand as rewarding, and likable. It's a connection that you've built with your customer for staying loyal to your brand. That corporate gift is to keep the customers close and make them stay true to your brand. It's a bonding moment between your brand and the customer that should stay true over time. Anything that you give away as a business gift should stay aligned with your brand identity, as well as boost the experience of the customer with the brand.
For an employee, the corporate gift giving tells a different story. It's one of reward for all the hard work they've done. It's about acknowledging their commitment and passion that improves the company's journey to success. Any gifts that businesses give to their employees should be worthwhile and useful.
For business to thrive, building connections and partnering with other firms is crucial and it's rather elementary to say such connections don't arrive at it's full meaning without gifts. Gift giving is more about the occasion and relationship in such cases.
So how would you make sure that corporate gifts, in a metro city like Kochi, do well for your company and yourself?
What's the answer?
No matter which of these occasions, corporate gift-giving is always simple and easy with Gift easy. It's the destination for all your premium corporate gifts in Kochi. Gift easy caters to the unique corporate gift-giving traditions with a creative and wide range of gifts. Our unique style and exceptional service help you figure out the mode and category of gifts that suits your need the best.
Branding is highly important for any business gift. This is why we have mastered the art of corporate branded gifts that showcases your firm's logo, and name. With gifts from Gift easy, you also get some marketing done for your brand.
Another great benefit of associating with Gift easy for your business gifts is our range of options to choose from. It covers the most creative areas and meaningful products. We are always at the forefront of the latest trends. So rest assured, you won't be left out of the current. Along with interesting new items, we also make a dedicated room for timeless designs that go way beyond the mere occasion. Your business gifts are always a keeper when you pick it out from GiftEasy.
If you are anything like a large number of people who trust us for their regular corporate gifting needs, we understand you. You don't want to spend hours in a gift shop when there's business that needs to be taken care of. That's why we have our expert team of experienced professionals to help you save time and money at the ready. You just need to tell us the need and the occasion, and we'll help you choose the perfect option that stays within your budget.
As of now, we have had the opportunity to be associated with many brands and companies in corporate gift-giving in Kochi. You'd know what we mean with quality service and meaningful solutions if you could check out our previous testimonials here. We serve clients across domains, of different sizes, and diverse occasions.
Get In Touch
We are here to help you with all of your queries. Send us a message or call us to get an instant response.